Accelerated Lead Generation
Get a powerful system backed by a team of US-based sales pros, proven to deliver predictable customer acquisition growth for your organization.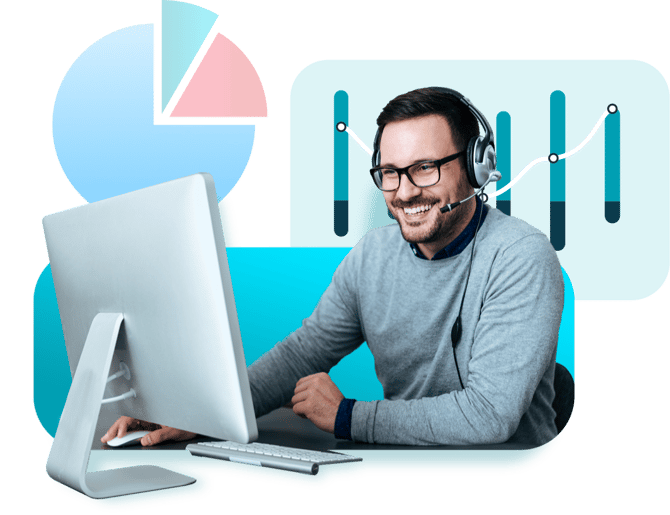 Predictable Lead Flows with Transparent Reporting.
Take the guesswork out of your lead nurturing outreach efforts.
Custom Campaigns
We take a deep dive into your organization and customers' needs, and build a sales system to help you reach your lead generation goals.
Powerful Technology
ColdCallMe is a trusted HubSpot Solutions Partner. Your efforts are backed by their powerful CRM, which you get for free when you sign up with us.
Transparent Reporting
Every call, email and activity will be logged and tracked, and you'll get real-time insights into which campaigns and activities are driving the most value to your organization.
Meet Your New Sales Team
No junior reps here. Guaranteed disposition on every call. Additionally, all our reps are certified in HubSpot Sales and Marketing software.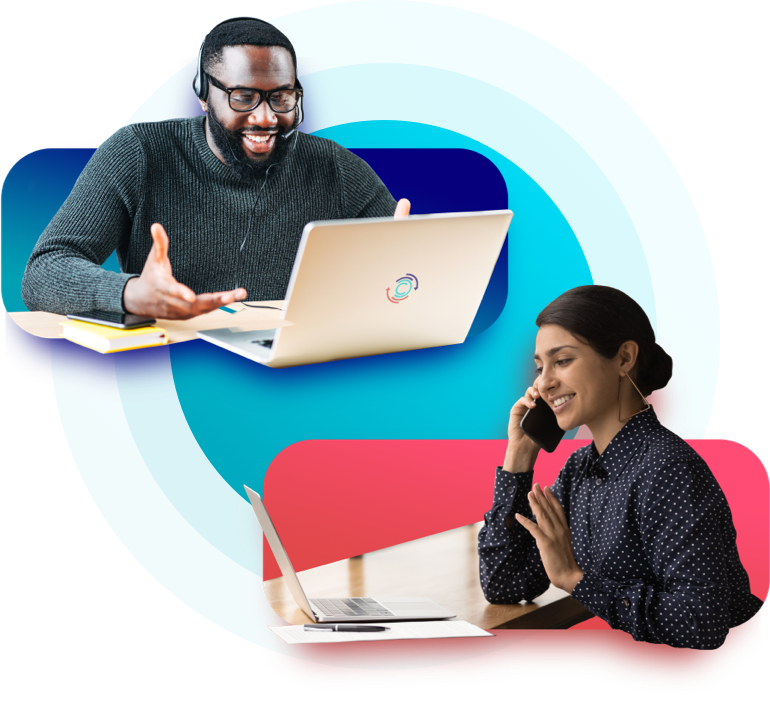 Disposition on every call
Don't Just Take Our Word For It
What Clients Say
The professionals at Cold Call Me have seamlessly become an extension of both my team at Gatsby and me. they did a fantastic job implementing our HubSpot instance, which has greatly improved our tracking capabilities. Moreover, they've taken the lead in our cold calling efforts! The response rates have exceeded our expectations, and we've even successfully closed deals within just a few weeks of their cold calling campaign
Keith Nyeki, Owner
Gatsby Glass
Their phone dialing and tracking system integrate with HubSpot providing transparency and reporting visible in our HubSpot dashboards. We recommend reaching out to Cold Call Me if you need a highly motivated customer service or sales development rep to support your prospecting or customer engagement efforts.

Kris Richards, Director, Marketing & Communications
SciShield
Over the past few months, we have been working with Cold Call Me on marketing campaigns. They are very pleasant to work, and the campaign results have been good. They provide regular feedback and make sure our campaign is up-to-date with our business growth. The return of investment is great. Highly recommend!

Hao Li, Founder & CEO
Multipliciti
Lloyd, Mike, and Will are professionals to the highest degree, have deep knowledge and understanding of so many aspects of CRM, and to top it off are genuinely great people. I look forward to a long and prosperous continued relationship with everyone at Cold Call Me.

Corey Magyar
Smith Associates
Everyone is very nice and helpful! They are on the ball with questions, comments and concerns. Would highly recommend for businesses both big and small. Shout out to MIke, Lloyd and Farrah. You all are absolutely wonderful! Thank you so much for being on our team and helping us out! 5 GOLD STARS!!!!!
Rachel Muller, Director of Sales
Bob Boldt HVAC
Your success is our success.
Ready to see Cold Call Me in action?