Data Enrichment
and Compliance
Centered on Transparency. Committed to Compliance.
Our sales pros adhere to all regulatory guidelines and legalities surrounding phone and text-based correspondence. In turn, we empower our clients to generate a sustainable flow of leads without jeopardizing data regulatory compliance.
Uncompromising TCPA Compliance
Our power dialing technology ensures absolute adherence to all regulations contained within the Telephone Consumer Protection Act of 1991 (TCPA), established by the FCC. We accomplish this by:
Calling only during permitted hours

Honoring the National Do-Not-Call (DNC) Registry

Preventing dropped calls

Avoiding classification as an auto dialer

And more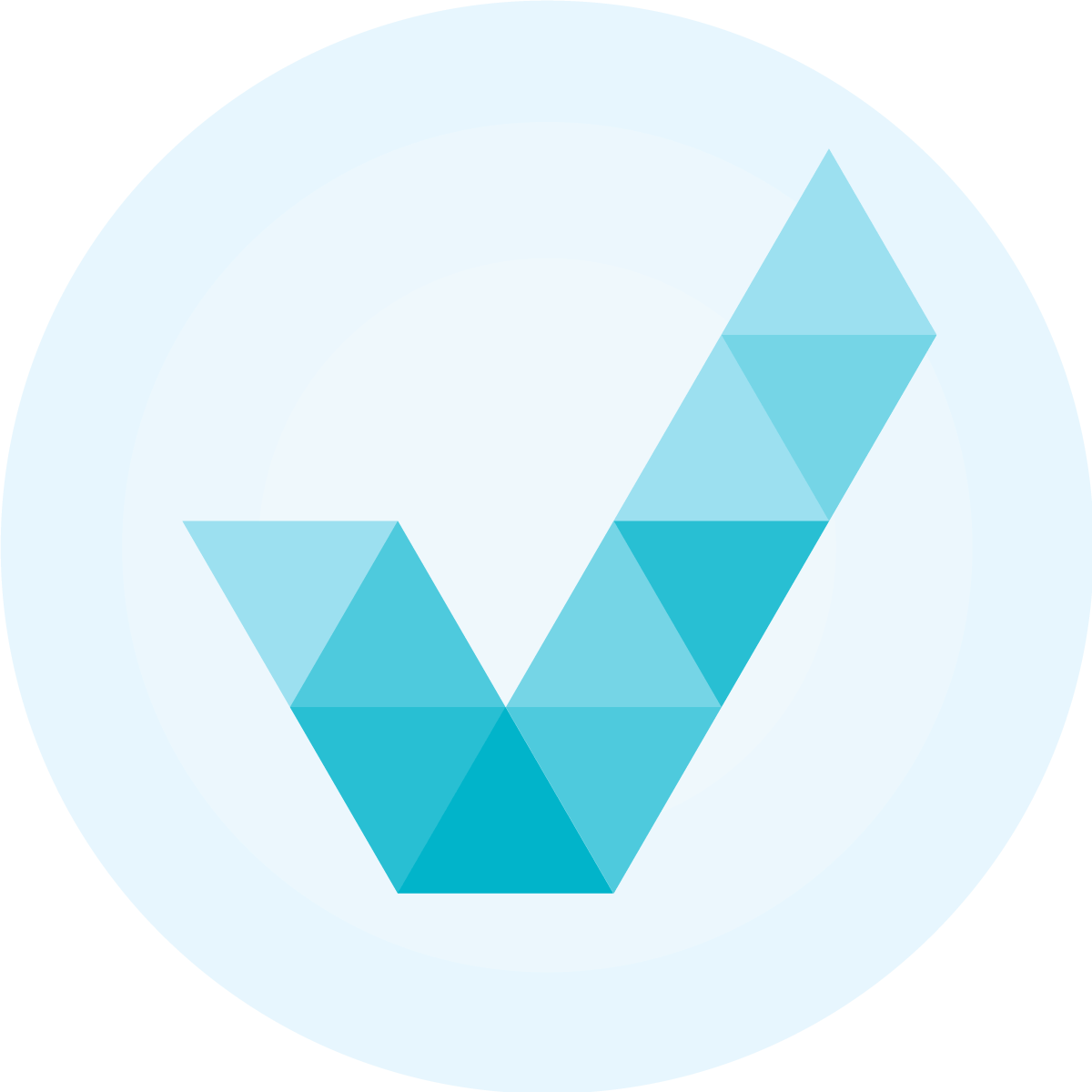 Meticulous State Regulatory Adherence
We not only abide by all federal laws, but also align with state regulations to ensure 360° adherence. These telemarketing laws apply to prospects based on their state of residence. In turn, our clients can enjoy the peace of mind that comes with compliance.
How We Ensure Your Safety
For SMS and call-based marketing campaigns, maintaining precise databases while developing custom sales systems is key. That's why our US-based sales pros put the following measures in place to ensure your organization's safety.
We implement targeted outreach campaigns while ensuring that your data is constantly revised and updated to meet federal and state standards.
Meticulous data enrichment

Transparent outreach metrics

Optimized outreach timing

Frequent DNC Registry checkups

And beyond
Implement Cold Calling with Confidence
Our efforts are centered on nurturing and converting Marketing Qualified Leads (MQLs). To accomplish this, we implement several key measures, including:
Building Targeted Databases
Cleaning out low-quality leads
Updating data as new information becomes available
Segmenting lists with precision
By carrying out these tailored strategies on behalf of our clients, we ensure more relevant leads while mitigating risk.
Getting Started with Cold Call Me
While other outreach partners focus exclusively on quantity, we take a compliant, quality-based approach to your growth. In turn, we carry out cold call and SMS campaigns with transparency and authority.
Put the power of compliant outreach to work for your organization today by partnering with our dedicated sales pros at Cold Call Me.