No Hassle. No Worries. No Surprises.
Pricing Plans
At Cold Call Me, we know transparency is the name of the game. That's why we are up front about our pricing options and what's included.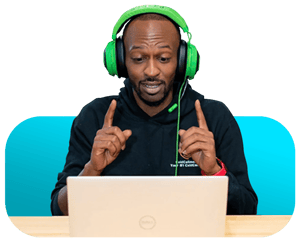 Whether you're looking for better visibility into your sales outreach efforts or more flexible pricing, Cold Call Me is backed by a team of U.S. based sales pros proven to deliver predictable customer acquisition growth for your organization.
Monthly Subscription Plans
No surprises. No hidden fees.
*Starter & Growth Subscriptions have a minimum engagement of 20 hours per week.