Customized lead generation right at your finger tips.
Turning Cold Calls Into Hot Leads
At Cold Call Me, we like to keep it real—real conversational, that is. We've spent years cultivating a team of world-class, tech-savvy agents who are passionate about elevating your organization with real conversations, real campaigns, and real leads.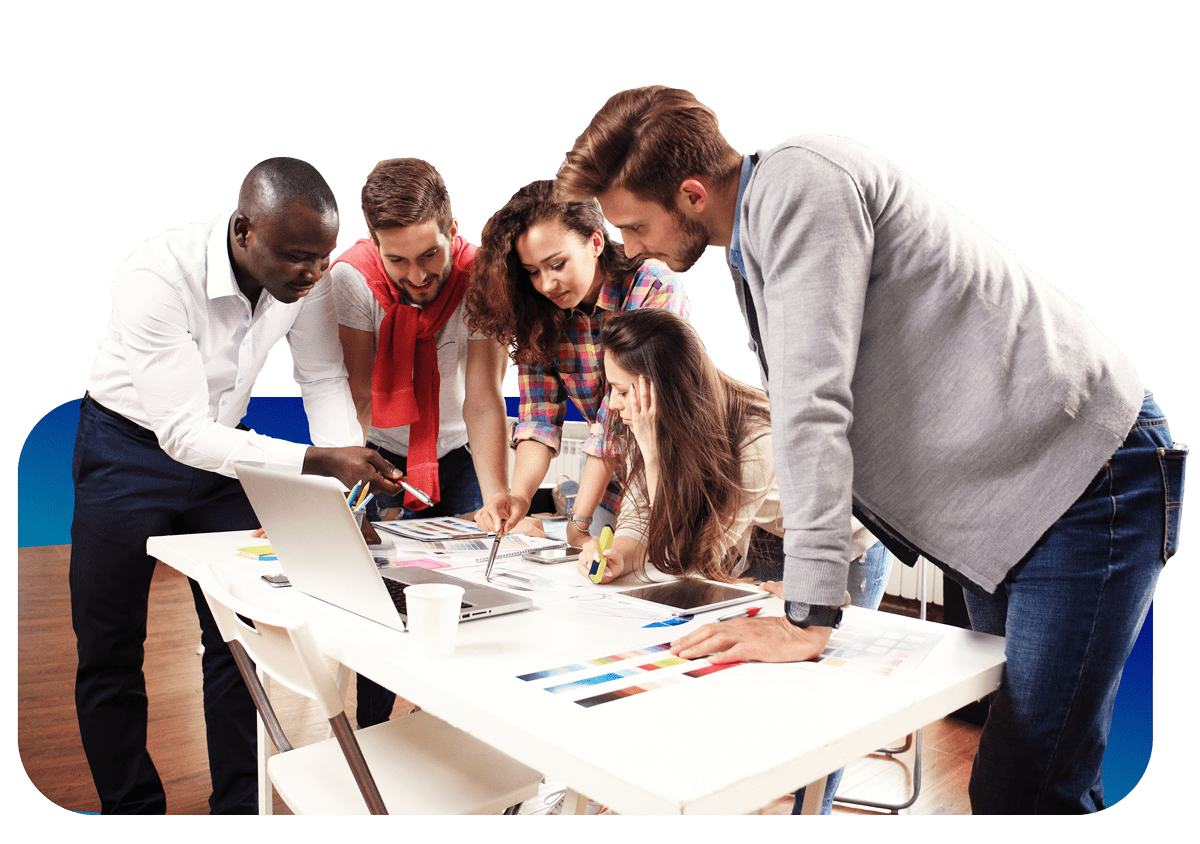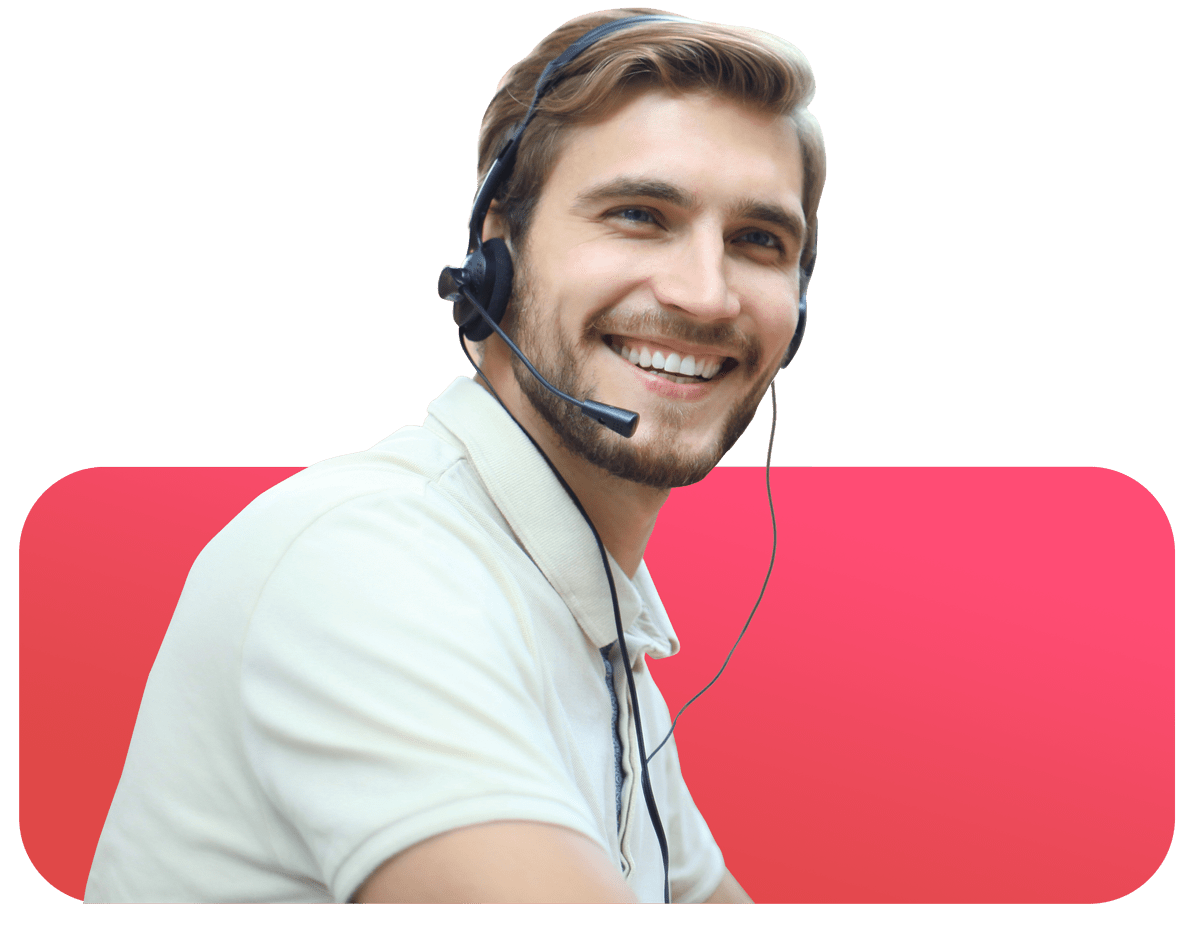 It All Starts With Our
Customized, Digital Solutions.
We know that no two business are alike. That's why we work one-on-one to create totally unique lead-generation strategies and processes that not only empower your organization, but also connect you with valued decision-makers who are really ready to learn more about your products or services.
Leveraging technology, we seamlessly integrate real-time prospecting data into your CRM (and other systems) so you can see your responsive and dynamic campaign optimization in action.
By effectively managing short-term lead generation, we help your organization get faster conversions and a richer pipeline of nurtured leads. Oh, and here is the best part—we'll strategize how to adapt your internal processes to yield even more qualified leads over time.
Frequently Asked Questions
Always Learn. Always Adapt.
Meet Our Founder
Founder Lloyd Hinds is the entrepreneurial visionary who is the brains behind Cold Call Me. Starting out as an agent, Lloyd managed and trained cold calling teams in industries at all maturity levels.
Having worked in all facets of lead generation over the past 10 years, he was motivated to help companies experience better cold calling, lead generation, lead nurturing, and sales.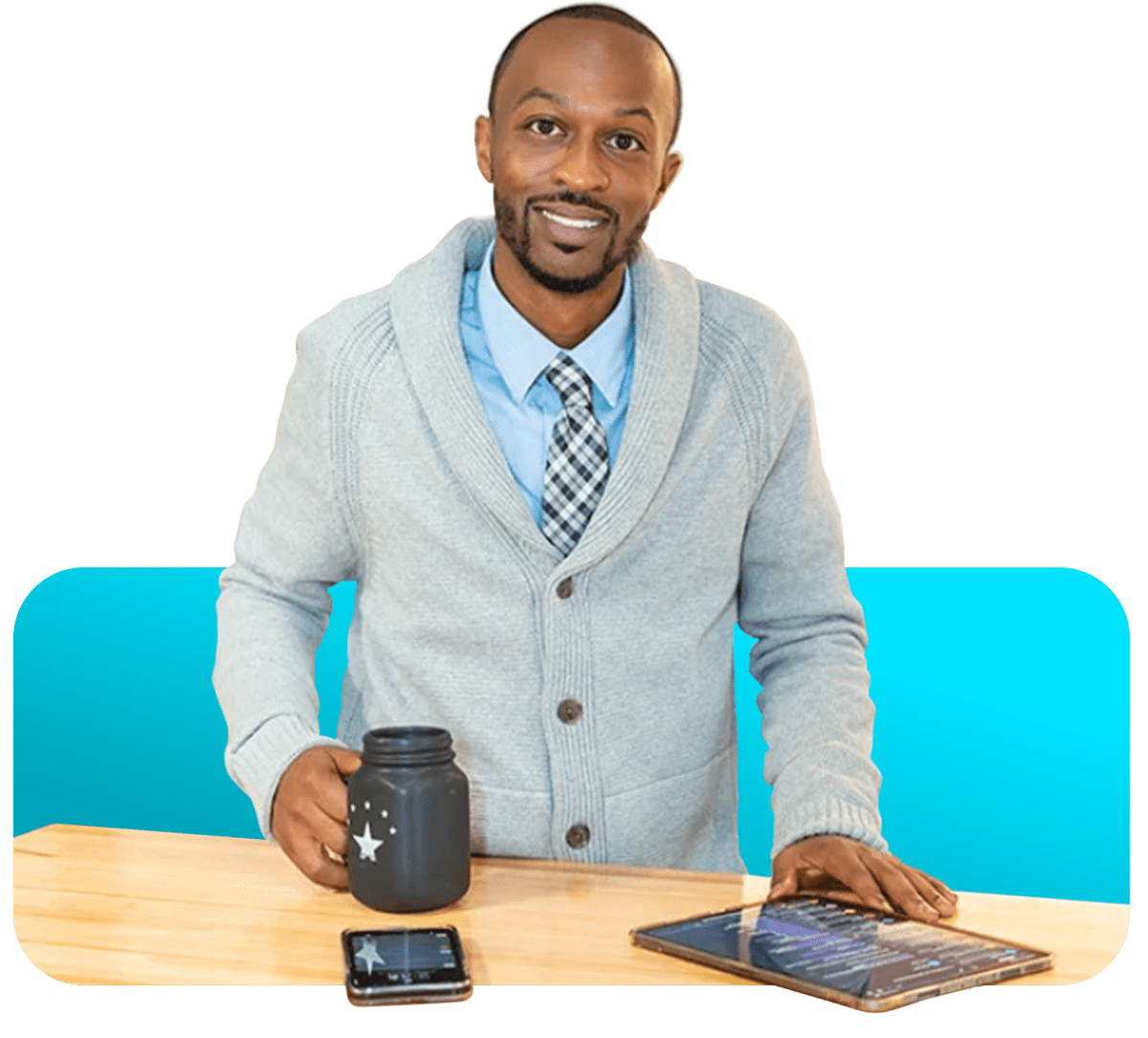 We are inspired everyday by how much we help clients build their business and grow...
By putting clients at the center of the business, leveraging technology, and integrating into customer workflows, Cold Call Me has been able to yield superior outcomes in lead generation and growth for organizations of all sizes. Central to achieving Lloyd's vision, we've recruited and trained a world-class team of agents motivated to always learn and always adapt.
Don't Just Take Our Word For It
What Clients Say
Lloyd, Mike, and Will are professionals to the highest degree, have deep knowledge and understanding of so many aspects of CRM, and to top it off are genuinely great people. I look forward to a long and prosperous continued relationship with everyone at Cold Call Me.

Corey Magyar
Smith Associates
Over the past few months, we have been working with Cold Call Me on marketing campaigns. They are very pleasant to work, and the campaign results have been good. They provide regular feedback and make sure our campaign is up-to-date with our business growth. The return of investment is great. Highly recommend!

Hao Li, Founder & CEO
Multipliciti
Their phone dialing and tracking system integrate with HubSpot providing transparency and reporting visible in our HubSpot dashboards. We recommend reaching out to Cold Call Me if you need a highly motivated customer service or sales development rep to support your prospecting or customer engagement efforts.

Kris Richards, Director, Marketing & Communications
Sci Shield