Standing out in today's evolving business landscape has become increasingly difficult for legacy organizations. By embracing the Challenger Sale approach, companies can reignite interest and conversions. Here's how.
Defining the Challenger Sale
According to research, 39% of top-performing sales professionals embrace the Challenger Sale approach.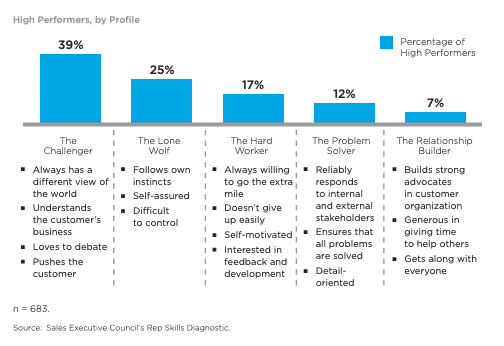 This is when sales messages are personalized for the customer's goals, taking an assertive approach that challenges customers to think deeper.
Asking Thought-Provoking Questions
Our Cold Call Pros are trained on the Challenger Sale, leveraging our understanding of customer needs to bring a unique perspective that showcases the value of our client's offerings. In turn, we:
Articulate your unique differentiators
Engage in a conversation versus telling
Drive interest by asking relevant questions
By embracing the Challenger Sale approach, we consistently drive more qualified leads for our clients than sales professionals who simply concede to customer demands.
Get Started Today
By signing up for a complimentary demo, you can put the power of the Challenger Sale to work for your business today